United Way of
Eagle River Valley
Your United Way of Eagle River Valley was established in 1994 is a critical community convener that mobilizes local businesses, county-based charities, community residents, leaders and public officials to create new and expanded opportunities to help our neighbors in need.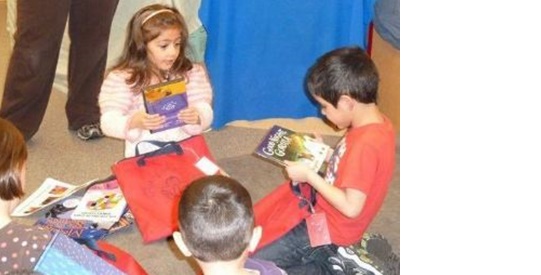 Help Us Support the Community We Love:
How can you ensure that your donated dollars to our community are well spent? How do you know where the greatest need is? Our all-volunteer board of directors will do the work to find the best home for your kind gifts through a rigorous grant review process and diligent results accounting. Instead of duplicating services, we are supporting the work done by agencies already established.