Youth Closet & Toy Chest
United Way of Eagle River Valley presents/regalos:
THE YOUTH CLOSET AND TOY CHEST
(A United Way of Eagle River Valley response to the COVID crisis, since we can't do the Rummage Sale this year)
(Una respuesta de United Way of Eagle River Valley a la crisis COVID, ya que no podemos hacer la venta de artículos usados ​​este año)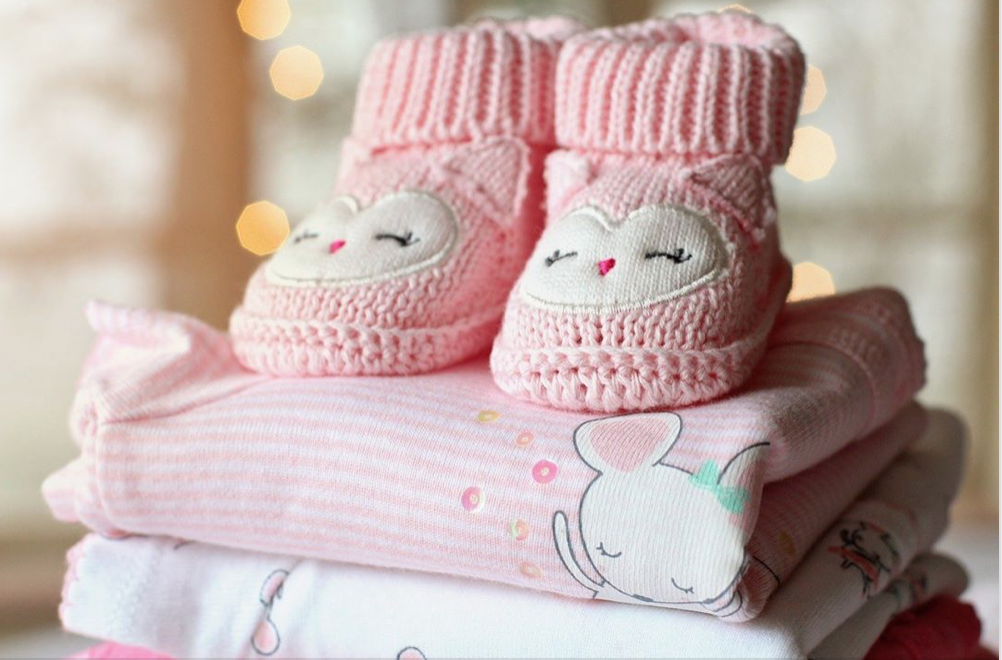 Mission: To provide free school clothing and parenting supplies, so our local families, who are struggling to meet their basic needs in these difficult times, can stretch their limited income for other basic necessities such as food, shelter, and medicine.
Misión: Proporcionar ropa escolar gratuita y suministros para padres, para que nuestras familias locales, que luchan por satisfacer sus necesidades básicas en estos tiempos difíciles, puedan estirar sus ingresos limitados para otras necesidades básicas como alimentos, vivienda y medicamentos.
Shopping Hours: (Come on in! No pre-registration required)/Horario comercial: (¡Adelante! No es necesario registrarse previamente)
Mon., Tues., Fri., Sat. 11am – 2pm / Lunes, martes y viernes 11am - 2pm
Monday Evening 5:30pm - 7:30pm / Lunes por la noche 5:30 pm - 7:30 pm
Location: Edwards, behind Subway (439 Edwards Access Road, Edwards, CO 81632) / Ubicación: Edwards, detrás Subway (439 Edwards Access Road, Edwards, CO 81632)
Accepting and giving the following donations only*/Aceptando y dando solo las siguientes donaciones *:
Infant-Youth clothes, pajamas and winter clothes / Ropa infantil-juvenil, pijamas y ropa de invierno
Child/youth Shoes / Zapatos para niños - jóvenes
Toys & Youth sporting goods / Juguetes y artículos deportivos juveniles
All Baby supplies / Todos los suministros para bebés
Child-youth Towels / Toallas infantiles - juveniles
Child-youth Blankets / Mantas para niños - jóvenes
Child/youth Pillows / Almohadas para niños - jóvenes
*Due to limitations: we are only accepting the items listed above. / * Debido a limitaciones: solo aceptamos los artículos enumerados anteriormente.
Drop off donations any time. For safety, drop off outside and we will bring them inside. They will be quarantined for one week prior to being placed on the shopping floor. / Dejar donaciones en cualquier momento. Por seguridad, déjelo afuera y los traeremos adentro. Serán puestos en cuarentena durante una semana antes de ser colocados en el piso de compras.
Safety Protocols / Protocolo de seguridad
No children will be allowed on the shopping floor. / No se permitirán niños en el piso de compras.
All clients, staff and volunteers must wear a mask while in the building. / Todos los clientes, el personal y los voluntarios deben usar una máscara mientras estén en el edificio.
If you or someone you've been in contact with has a fever, cough and/or is sick, please stay home. / Si usted o alguien con quien ha estado en contacto tiene fiebre, tos o está enfermo, quédese en casa.
Clients must sanitize hands prior to shopping. / Los clientes deben desinfectar las manos antes de comprar.
Dressing rooms will be closed. / Los camerinos estarán cerrados.
Keep social distance of at least 6 feet from others when able. / Mantenga una distancia social de al menos 6 pies de los demás cuando pueda.
Must completed shopping in 30 mins; reminders will be given. / Debe completar las compras en 30 minutos; Se darán recordatorios.
Donations of goods will be quarantined for one week then will be cleaned and sanitized as much as possible. / Las donaciones de bienes serán puestas en cuarentena durante una semana.
Client Benefits / Beneficios para el cliente
While supplies last, each registered family member may / Hasta agotar existencias, cada miembro de la familia registrado puede:
Shop for free / Compra gratis
Unlimited toys and clothes (exceptions noted below) / Juguetes y ropa ilimitados (las excepciones se indican a continuación)
Choose up to 2 pairs of shoes (one pair of sneakers and one pair of sandals while supplies last) / Elija hasta 2 pares de zapatos (un par de zapatillas y un par de sandalias hasta agotar existencias)
Choose 1 winter coat, 1 pair of winter boots, 1 pair of snow pants,1 pair of gloves and 1 hat (while supplies last) / Elija 1 abrigo de invierno, 1 par de botas de invierno, 1 par de pantalones para la nieve, 1 par de guantes y 1 gorro (hasta agotar existencias).
Choose 1 set of towels, a blanket, a pillow and a set of sheets per child / Elija 1 juego de toallas, una manta, una almohada y un juego de sábanas por niño
Don't forget, all of our services are free due to the generosity of our community. / No olvide que todos nuestros servicios son gratuitos debido a la generosidad de nuestra comunidad.
Want to volunteer at the Youth Closet and Toy Chest? ¿Quieres ser voluntario en el armario para jóvenes y el cofre de juguetes?
Inventory specialist We are seeking volunteers to assist with processing the inventory including hanging clothes and also cleaning and setting up the infant/baby supplies. Work any shifts on M, T, F, Sat. from 11am-2pm and also Monday evenings from 5:30-7:30pm. Due to COVID, volunteers are asked to commit to at least several shifts and must respect social distancing protocols in all areas of thier life. To sign up, email: info@unitedwayeagle.org or call 303-994-2622.
Especialista en inventario Estamos buscando voluntarios para ayudar con el procesamiento del inventario, incluida la ropa para colgar y también la limpieza y el montaje de los suministros para bebés / bebés. Trabaja cualquier turno en M, T, F, Sat. de 11am a 2pm y también los lunes por la noche de 5:30am a 7:30pm. Debido a COVID, los voluntarios deben comprometerse con al menos varios turnos y deben respetar los protocolos de distanciamiento social en todos los ámbitos de su vida. Para inscribirse, envíe un correo electrónico a: info@unitedwayeagle.org o llame al 303-994-2622.