What do we Accept?
If you are unsure whether an item should be donated, ask yourself these three questions:
​Is it clean?
Is it in good condition?
Does it work?
​If the answer to any of these questions is no, then your item has already lived its best life. Please do not donate this item.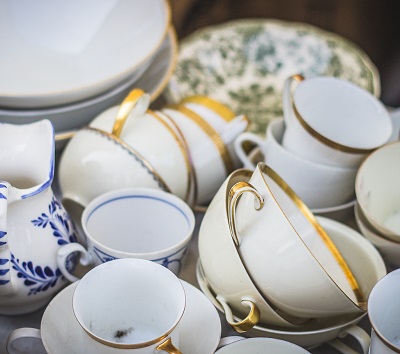 Items that we accept in clean, good and working condition include:
Clothes
Shoes
Accessories
Linens
Sporting Goods
Small Appliances
Bookcases
Home Decor
Housewares
Small Tools
Children't Toys and Clothes
Flat Screen TVs
Please no Books, large appliances, mattresses, furniture, non-flat TVs, draperies, lamps, tires, food or flammables.
Please remember, when you donate items that cannot be sold, it costs us money to dispose of your item.