COVID Fund - Resiliency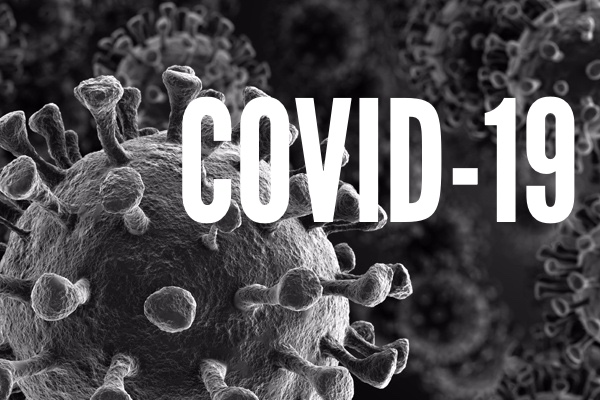 The Local COVID Response Philanthropy Fund was established by the United Way of Eagle River Valley Board of Directors in March 2020 in response to the unprecedented COVID-19 crisis to support our community's greatest needs.
Donations received through this fund will directly support local COVID Response Efforts. Funds will be allocated to local programs as we work in partnership to identify our community's most pressing immediate and long-term needs.
Round 1: Closed
Round 2: Closed
Round 3: Closed
Round 4: (Application due June 18, 2022)
To provide local organizations with funding specifically for staff and programs addressing family resiliency so our community members are better prepared for future crisis. We are awarding $10,000 and $5,000 grants.
Eligibility
Individuals, groups, or 501c3 nonprofits who are doing COVID response work may apply.
(Individuals and groups can receive funding for their initiatives under a fiscal sponsorship, which United Way of Eagle Valley can provide or refer to other fiscal sponsors.)
Application Deadlines
Applications are due on June 18
The application is available here
Awards will be announced on June 25.
For questions regarding the application process, please contact Rebecca Kanaly (executivedirector@unitedwayeagle.org).