COVID-19 Information & Response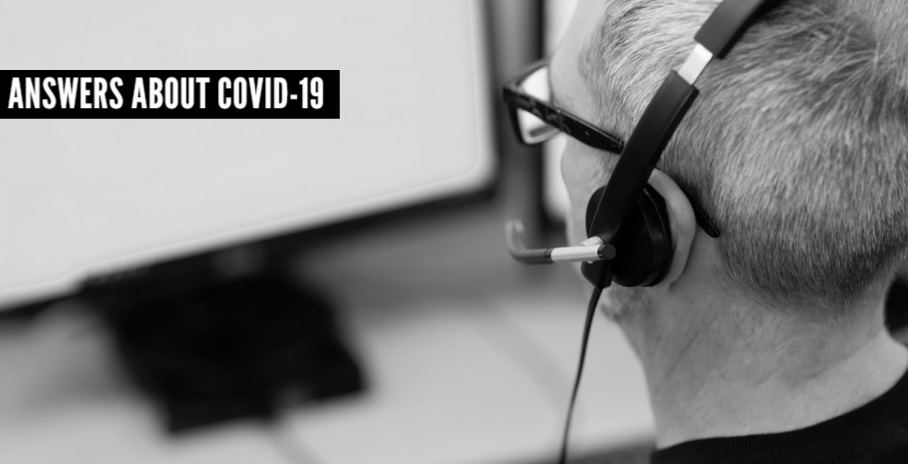 Important Information and Resources
To our United Way of Eagle River Valley community –
We understand the growing concern surrounding COVID-19 (Coronavirus) across our communities, and we are closely monitoring the threat. Many of you are concerned not only about the health of yourself and your families but the financial hardships you may face as a result of any prolonged work and event closures. United Way of Eagle River Valley is here to help you through the coronavirus crisis.
This page will be updated regularly to provide you with the most up-to-date information regarding the coronavirus, along with resources to help with financial hardships during the crisis.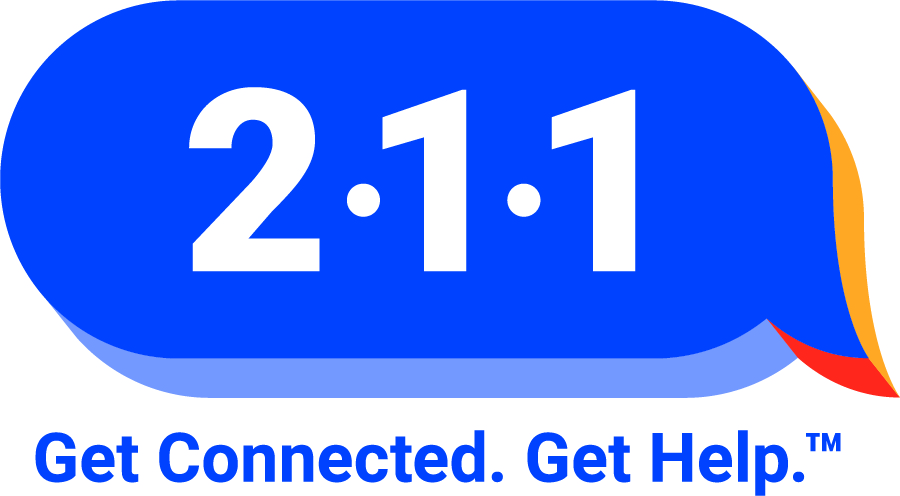 Our entire region is served by 2-1-1 which helps those in crisis access the community resources they need. You can dial 2-1-1 from any phone to be connected in your area. This is a local, free, and multilingual service. Website: https://wc211.org/ Phone: 2-1-1
Housing and Utilities Assistance Resource List
Meals and Food Resource List
4 Eagle Senior Care: Home-delivered meals on Wednesday only for Seniors 55+, To reserve a meal, call 4 Eagle Foundation at 970-926-3372.

Loaves and Fishes: Community members can pickup meals on Wednesdays between 6-7pm. No reservation needed.

United Methodist Church in Eagle: Community members can pickup "simple supper" meals on Monday nights at 6:00pm

Hunger Free Hotline: 855-855-4626
Hunger Free Hotline: 855-855-4626
Transportation Resource List
ECO Transit: 970-328-3520, https://www.eaglecounty.us/Transit
Town of Avon Transit: 970-748-4120, http://avon.org/2083/Transit
Town of Vail Transit: 970-479-2100, https://www.vailgov.com/bus-schedules
Healthcare Resource List
Eagle County Public Health: COVID-19 Symptoms Report Form
CO Help Hotline: 877-462-2911
Colorado Mountain Medical: 970-926-6340,www.vailhealth.org
Mountain Family Health Centers: 970-945-2840, https://www.mountainfamily.org
Uninsured: 970-429-6168
General Information
State and Local:
Eagle County Covid-19: https://www.eaglecounty.us/covid-19/
Eagle County Health Department: https://www.eaglecounty.us/publichealth/
Eagle Chamber: https://eaglechamber.co/
The Colorado Department of Public Health & Environment contains detailed information about coronavirus cases across the state as well as a COVID-19 toolkit with tip sheets including identifying your symptoms, how to limit exposure and prevent coronavirus and when to get tested.
National and International:
The Centers for Disease Control and Prevention (CDC) is part of the U.S. Department of Health and Human Services, working to protect Americans from health, safety and security risks. The CDC is a valuable resource for coronavirus information including tracking cases across the U.S. and globally.
World Health Organization: www.who.int/emergencies/diseases/novel-coronavirus-2019
Questions?
Here's a link to some frequently asked questions regarding how to respond to the COVID-19 crisis. Please keep in mind information, resources, and policies will be changing as issues and policies evolve. We will update as new information is available.
Have more questions that you need answers to? Email: info@vailvalleypartnership.com.
We Need Your Help!
United Way of Eagle River Valley needs your help to support community needs resulting from the economic impact of measures taken to stop the spread of this disease. Consider a donation today!