Everyone one is welcome! Please join us at the Youth Closet to celebrate our local babies the week of june 27, 2022!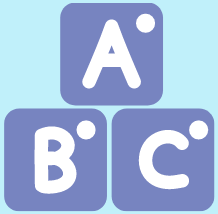 Monday 6/27: 11am-2pm & 5:30-7:30pm
Tuesday 6/28, Friday 7/1 & Saturday 7/2: 11am-2pm
Moms & Dads: Come get essential baby items for FREE!
(enter to win, multiple winners per shift!!)
Baby Bath Kits
Infant Carrier
Diapers & wipes
Pak n'Play
Kids: Come play fun games!