Board of Directors & Staff
Staff: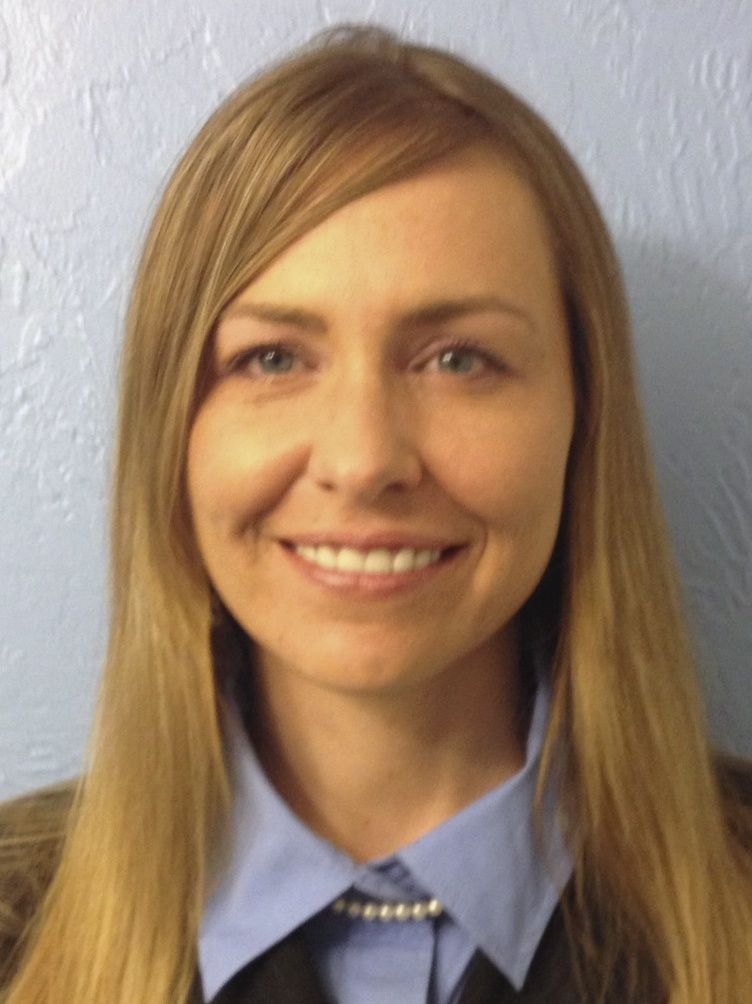 Rebecca Kanaly, Executive Director and CEO
executivedirector@unitedwayeagle.org
Rebecca has served as Executive Director/CEO since 2014. Prior to joining United Way, she has served in nonprofit executive management as Vice-President of Sustainability of Helmet Heads, Inc., Treasurer and Co-founder of Eagle Valley Senior Life and Secretary and Historian of Cancer League of Colorado. She holds an Executive MBA with honors from the University of Denver Daniel's College of Business as a Daniels Social Capital Award and a Daniel's Cup award recipient. Rebecca holds distinction as a Colorado Mountain College HERO Scholar and is in the CMC Alumni Hall of Fame. Rebecca has lived in the Eagle River Valley since 2006.
Board:
Alan Himelfarb, Chair
Trevor Davis, Treasurer
Randy J. Simmonds
Sara Amberg
Melina Valsecia-Monreal
Emma Sloan